​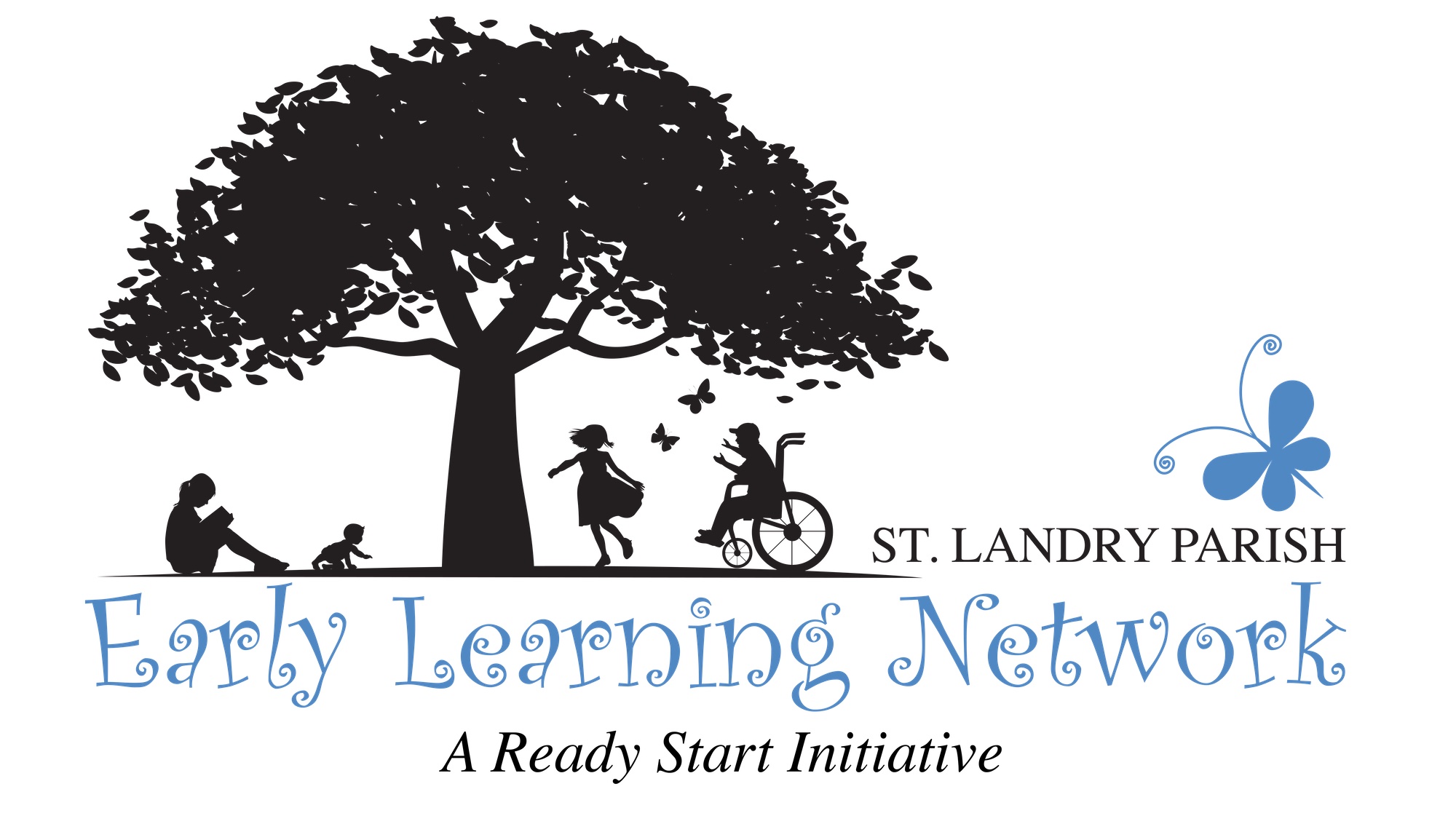 Vision
The vision of St. Landry Parish Early Learning Network is to ensure every child has the opportunity to receive high quality care and educational experiences, preparing each child for success in Kindergarten and beyond.
Mission
Our mission is to provide developmentally appropriate practices and experiences along with parental partnerships and resources to support each child's individual development in all early learning domains in order for each child to become successful life-long learners.
Child Care Centers
Every parent wants to know their children are in a clean, safe, loving environment when they are away from home.   Our local child care centers, each with its own unique touches, provide the stable and nurturing environment in which children can flourish while their parents are away at work or school.  From infant and toddler care, to pre-school and before and after school care and more, our centers offer the very best care for your children.  See our list of child care centers and find out which one is best suited to meet your needs.
Head Start/Early Head Start
Head Start is a federally funded program for preschool children 6 weeks to 5 years of age in low-income families. In St. Landry Parish the program is managed by the St. Landry Parish School System.  There is also an Early Head Start option at no cost to families.  Head Start programs will provide your child with a quality preschool experience in a loving, caring, and safe environment.  The mission is to provide the highest quality of service to children and families through a community team effort.
Public School Pre-K4 Programs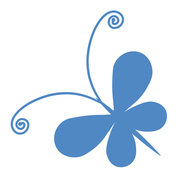 Every public school in St. Landry Parish provides a safe and innovative environment in which each student can gain a high-quality education and a pathway to success.  An abundance of resources are available to help all of our students reach their highest goals.  All of our efforts are guided by our core values,
Children First
Accountability and Trust
Integrity
Character and Honesty
Educate the Whole Child
Safety
Equity and Excellence
Non-Public School Pre-K4 Program