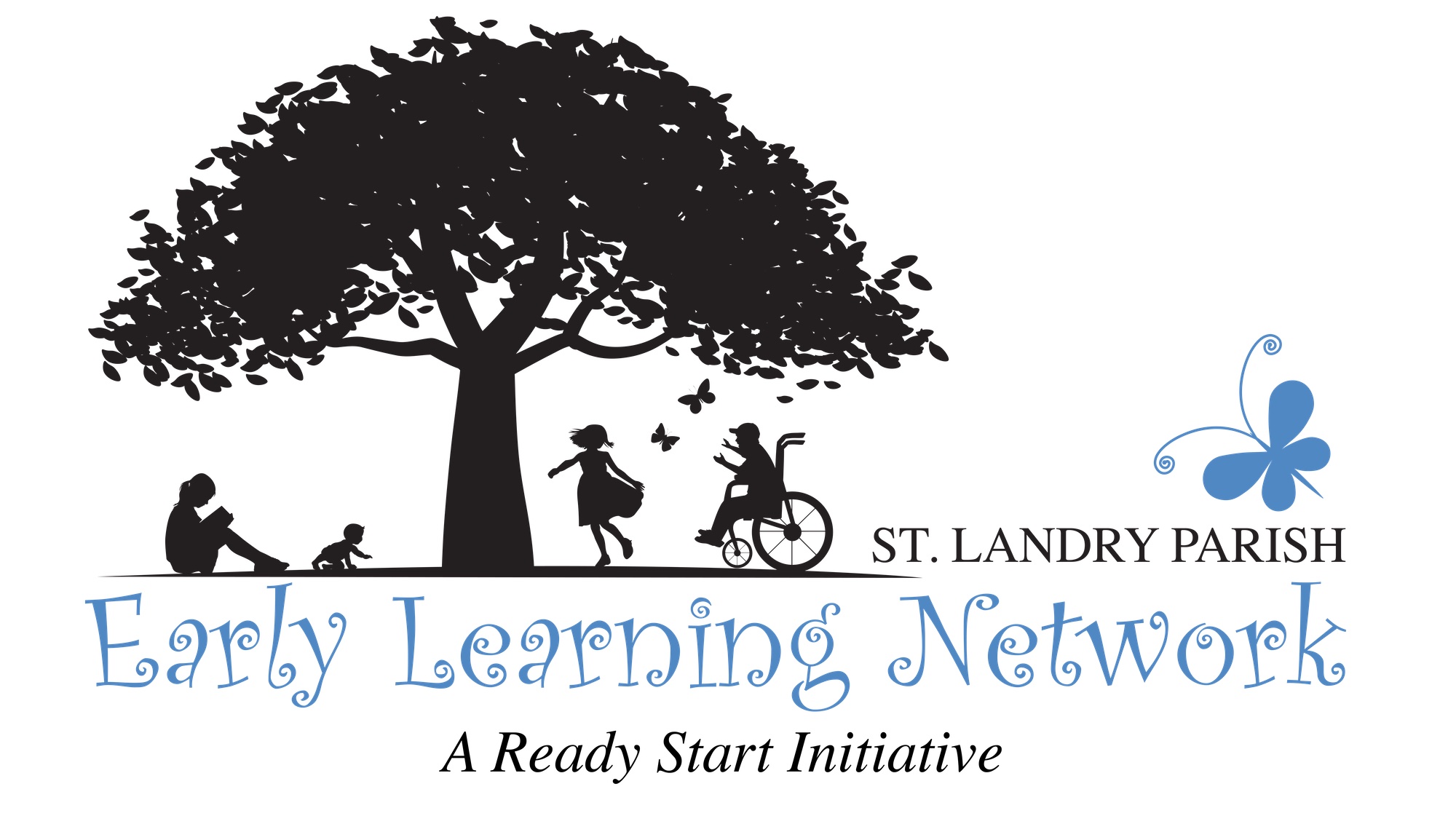 Candace Weber was the keynote speaker that also featured a panel of guests and speakers that included Opelousas Police Chief Martin McLendon, Sheriff Bobby Guidroz, Opelousas General president and CEO Kenneth Cochran, St. Landry School Superintendent Patrick Jenkins and Bill Rodier, executive director of the St. Landry Industrial and Economic Development District.
June Inhern, director of the St. Landry Parish School District Head Start program, pointed to the numerous parish agencies available to assist with early childhood learning.
Inhern and Webert invited businesses and individuals to invest in the parish early childhood network programs.
For the complete article, click the link below.
https://www.stlandrynow.com/community/headline-st-landry-early-childhoo…